Your Trusted Graphic Solutions Partner
Why choose Corporate Graphic Solutions?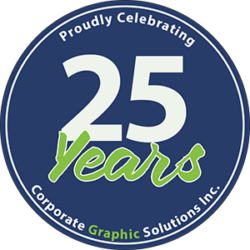 Managing printing and packaging can be overwhelming. At Corporate Graphic Solutions, we know this all too well – and we're here to help alleviate your stress and aggravation by streamlining your print management and delivery processes.
From specialty foods to skincare, financial services firms to moving companies, Corporate Graphic Solutions has been solving problems for clients in a wide range of industries for over 40 years. Led by Founder and President Harvey Ginsberg, our experienced team delivers the professional guidance and expertise to bring your ideas – and your brand – to life.
Clients trust us to provide exceptional quality on schedule and on budget. With talented experts managing every phase of the process – from graphic design to state-of-the-art print and packaging technology – we are able to turn projects around quickly and efficiently, saving you time, money, and headaches.
Collaboration is our "secret sauce."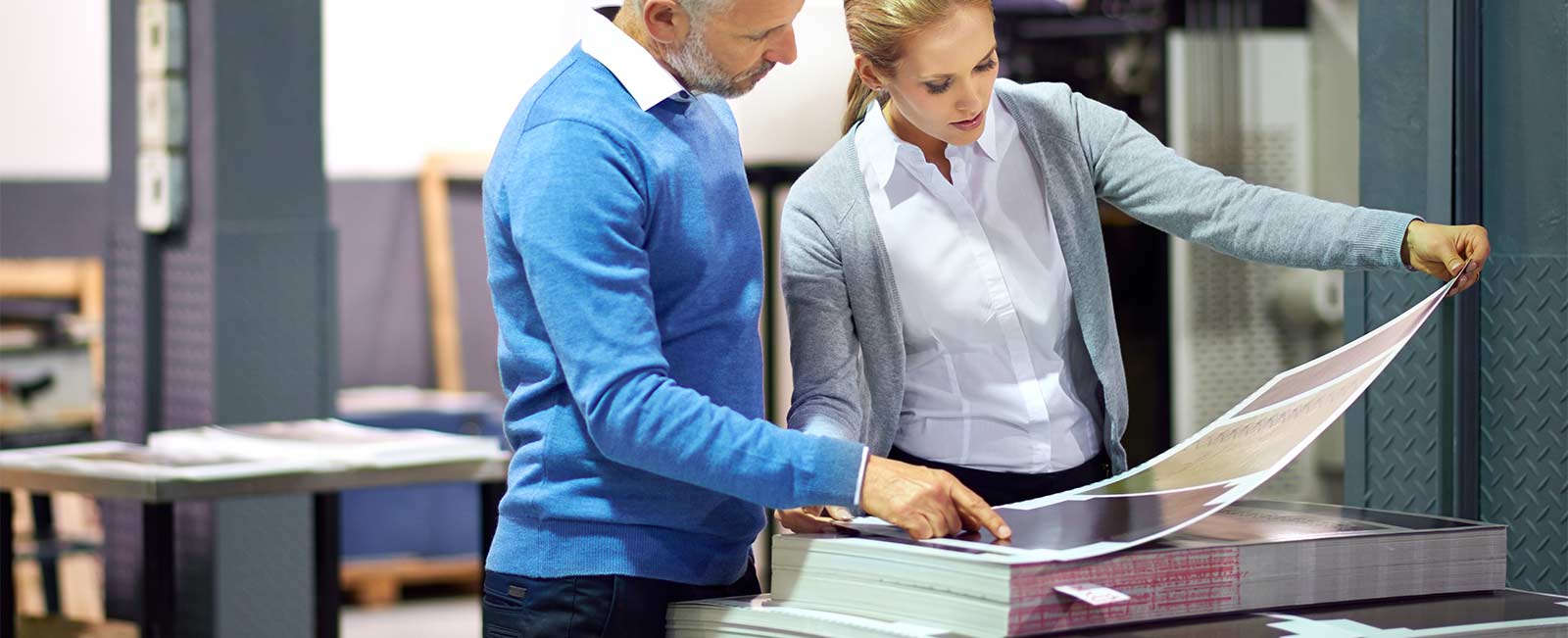 We have a reputation for exceeding expectations when it comes to creativity, quality, price, and reliability. But in order to design the best possible printing or packaging solution, we need to understand your business, your brand, and your challenges.
From Day 1, we focus on learning about your values and goals as well as on your products or services and your customers. Getting to the heart of what makes your business tick informs the entire design and production process. Along the way, you'll get to know our dedicated team. And together we will develop solutions that address your specific issues – and resonate with your audience.
We Collaborate.
Designing the best possible printing or packaging requires teamwork. We take a collaborative approach to turning your idea into a finished product, working hand-in-hand with your team to develop solutions that address your specific objectives – and resonate with your audience.
We Problem-Solve.
We deliver consistent, cost-effective results – quickly and seamlessly – through our diverse network of printers and packaging experts. By coordinating every aspect of your project from start to finish, we free up time so you can take care of business. And when you say we've exceeded your expectations, we know we've achieved our goal.
Learn More About Our Services
From Books to Labels and Everything in Between, CGS is Your Print Solution Provider!
Struggling with a printing or packaging challenge? We're at your service.
Schedule a Call Today!