Packaging and labels that build brand buzz.
In a sea of competitive products, cosmetics companies count on powerful branding and innovative packaging to attract and educate customers – and entice them to buy. Corporate Graphic Solutions provides the guidance and technical expertise beauty companies need to develop buzz-worthy packaging that reflects the value of their brands and the quality of their products.
The right packaging not only enhances a beauty product's appeal – it helps customers understand how to use it and what benefits they can expect. Our in-house experts work hand-in-hand with your team to create impactful printed packaging, inserts, and labels for existing product lines as well as new product launches.
From designing distinctive graphics that stand out on the shelf to delivering to fulfillment centers across the country, beauty brands trust Corporate Graphic Solutions for our consistent quality, competitive pricing, and logistics expertise.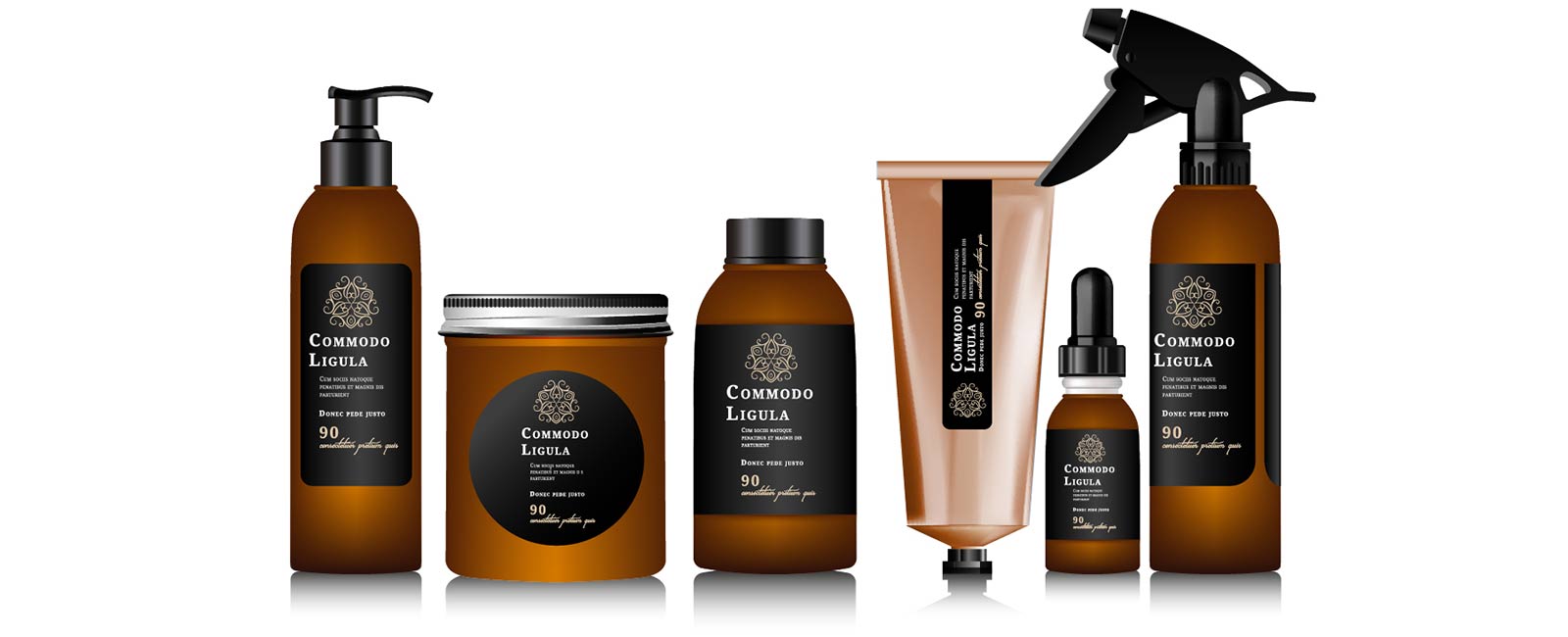 Custom designs, consistent quality, competitive prices.
Every time you create a new package or label, you have an opportunity to increase customer awareness and promote your brand. Whatever type of product packaging you are using – from bottles and jars to tubes and boxes – we'll ensure that it speaks to your audience and conveys a consistent look and feel.
We create custom packaging, inserts, and labels for an array of beauty products – from lipstick to lotion, eyeliner to eye cream, and shampoo to sunscreen. With our in-depth industry knowledge, our production team selects the right materials and technologies to meet each customer's demands – whether it's embossed boxes in signature colors, water-resistant labels, or intricately folded mini-inserts.
From small lots to large runs, we help our customers keep pace with demand and get orders out the door – while keeping costs in line.
Beauty Products Printing & Labels
Exceptional Packaging for Exceptional Products
Consistent Branding & Messaging
We collaborate with your team to customize each package, insert, or label so it's consistent with your branding, product benefits, and the sales environment. You can choose from a limitless variety of colors, graphics, shapes, sizes, materials, and finishes to suit your style.
Quality & Durability
Our products are designed to match industry standards for performance in a wide range of environments. We use materials, adhesives, and printing methods to ensure they are fade-proof, bleed-proof, and smudge-proof.
Cost-Effective Solutions
Corporate Graphic Solutions will guide you in selecting the materials and finishes that will deliver the best possible performance at the best possible price.
Struggling with a printing or packaging challenge? We're at your service.
Schedule a Call Today!