Food packaging that conveys quality and value.
Food manufacturing and merchandising experts need packaging solutions that make their products jump off the shelf. From custom product packaging to shipping trays and boxes, Corporate Graphic Solutions will meet all of your packaging and shipping challenges.
From concept and prototyping through the production cycle, our team partners with you to create customized packaging using the latest advances in materials and process engineering. We are experts at turning concepts into workable solutions, with the goal of developing packaging that expresses purpose, brand, and value – and leaves a lasting impression on your customers.
Customers in the food packaging business come to us for superior design and state-of-the-art technology. Our consistent quality, competitive pricing, and logistics expertise keep them coming back.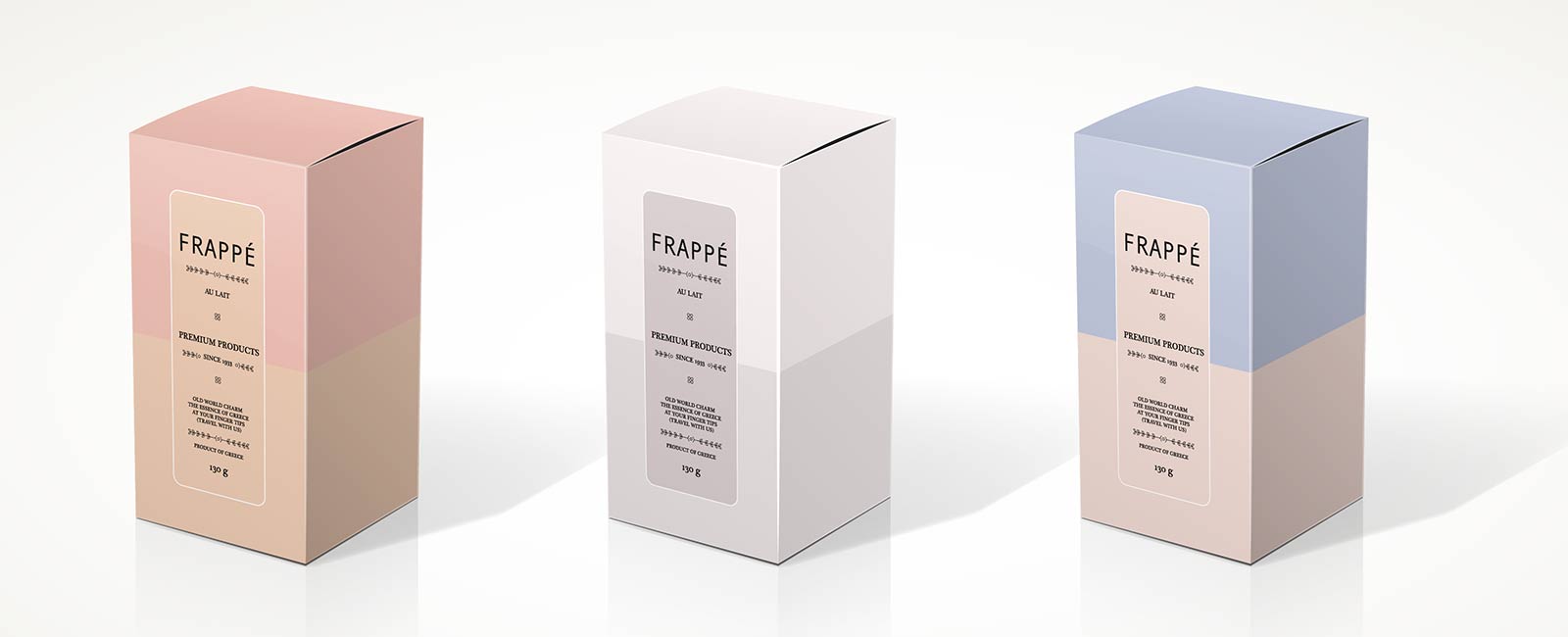 The best possible performance and price.
Every time you create a new food product, you have an opportunity to increase customer awareness and promote your brand. Whatever type of packaging you are using – from bottles and jars to cartons and pouches – we design with your message in mind, ensuring that the finished product speaks to your audience and is aligned with your marketing and promotional strategies.
With decades of experience in the production of custom food packaging, Corporate Graphic Solutions understands the materials that are available and how they perform across a broad spectrum of applications. We will guide you in selecting suitable materials, sizes, and finishes that will deliver the best possible performance at the best possible price.

Food Packaging Services
Designing the Perfect Packaging Solution
Consistent Branding & Messaging
We collaborate with your team to customize each package so it's consistent with your branding, product selling points, and the sales environment. You can choose from a limitless variety of colors, graphics, shapes, sizes, materials, and finishes.
Quality & Durability
Our food packaging is designed to match industry standards and withstand a wide range of environments. We use materials, printing, and production methods that ensure packages are extremely durable and resist heat, moisture, and general wear and tear.
Cost-Effective Solutions
We help customers large and small keep pace with demand, eliminating production and delivery delays while keeping costs in line.
Struggling with a printing or packaging challenge? We're at your service.
Schedule a Call Today!