Printed packaging solutions that deliver.
Powered by superior design and state-of-the-art technology, Corporate Graphic Solutions delivers outstanding printed packaging solutions for e-commerce and on-the-shelf products.
From concept and prototyping to the production cycle, our team partners with you to create customized packaging using the latest advances in materials and process engineering. We are experts at turning concepts into workable solutions, with the goal of developing packaging that expresses purpose, brand, and value. It will leave a lasting impression on your customers.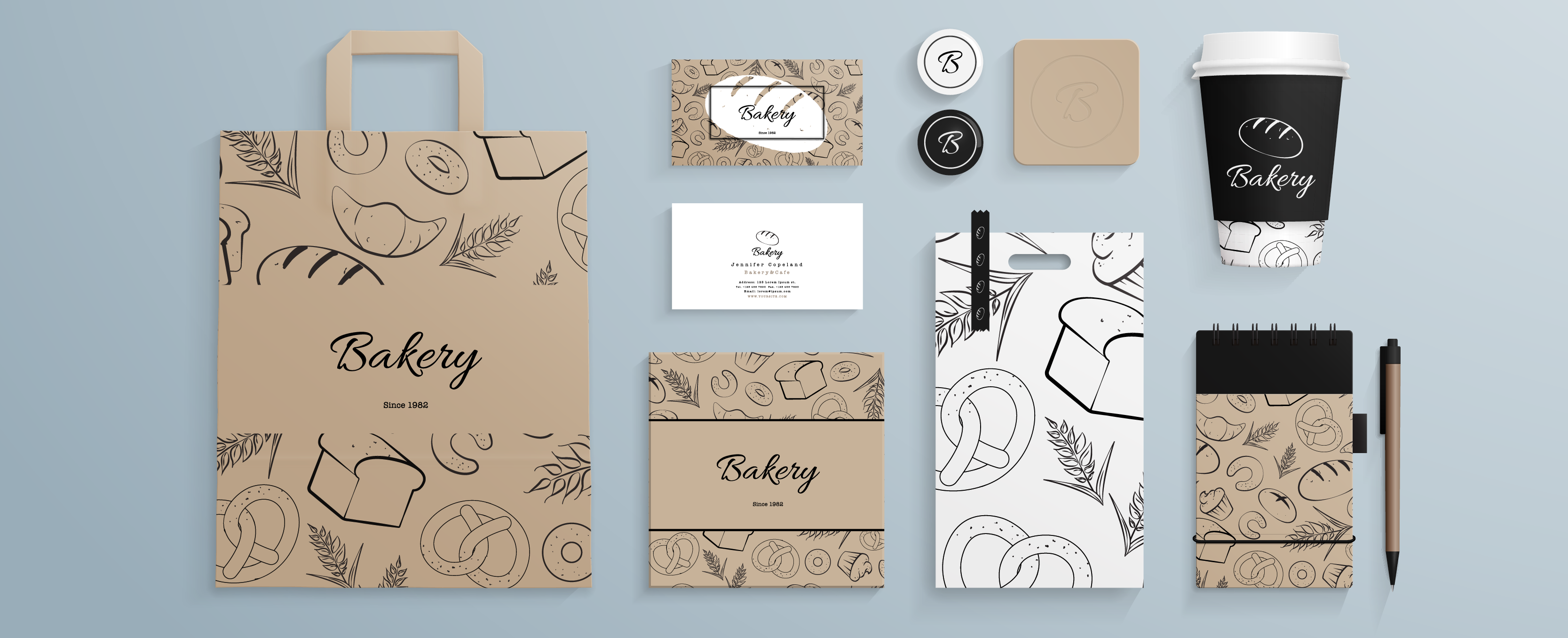 The best possible performance and price.
Every time you create a new product, you have an opportunity to increase customer awareness and promote your brand. We collaborate with your team to customize each package so it stays consistent with your branding, product selling points as well as your sales environment.
Our packaging is designed to match industry standards for performance across a wide range of applications and environments. We use materials, adhesives and special printing methods to ensure your packaging is fade-proof, bleed-proof, and smudge-proof. We apply our decades of experience to help customers large and small keep pace with demand, eliminating production and delivery delays while keeping costs in line.

Struggling with a printing or packaging challenge? We're at your service.
Schedule a Call Today!