Full-service design, printing, and fulfillment. All under one roof.
Let Corporate Graphic Solutions streamline your graphic solutions project from print to delivery! We offer a wide range of fulfillment services including order processing, inventory management, and warehouse storage. We can also provide expert packaging solutions to ensure your products arrive safely.
Partnering with an experienced company to design, print, store, and ship your materials can save you time, aggravation, and money. You'll no longer have to coordinate between multiple companies, each with a specific area of specialization. You can leverage our print fulfillment expertise to target customers and leads more effectively while increasing efficiency and ROI.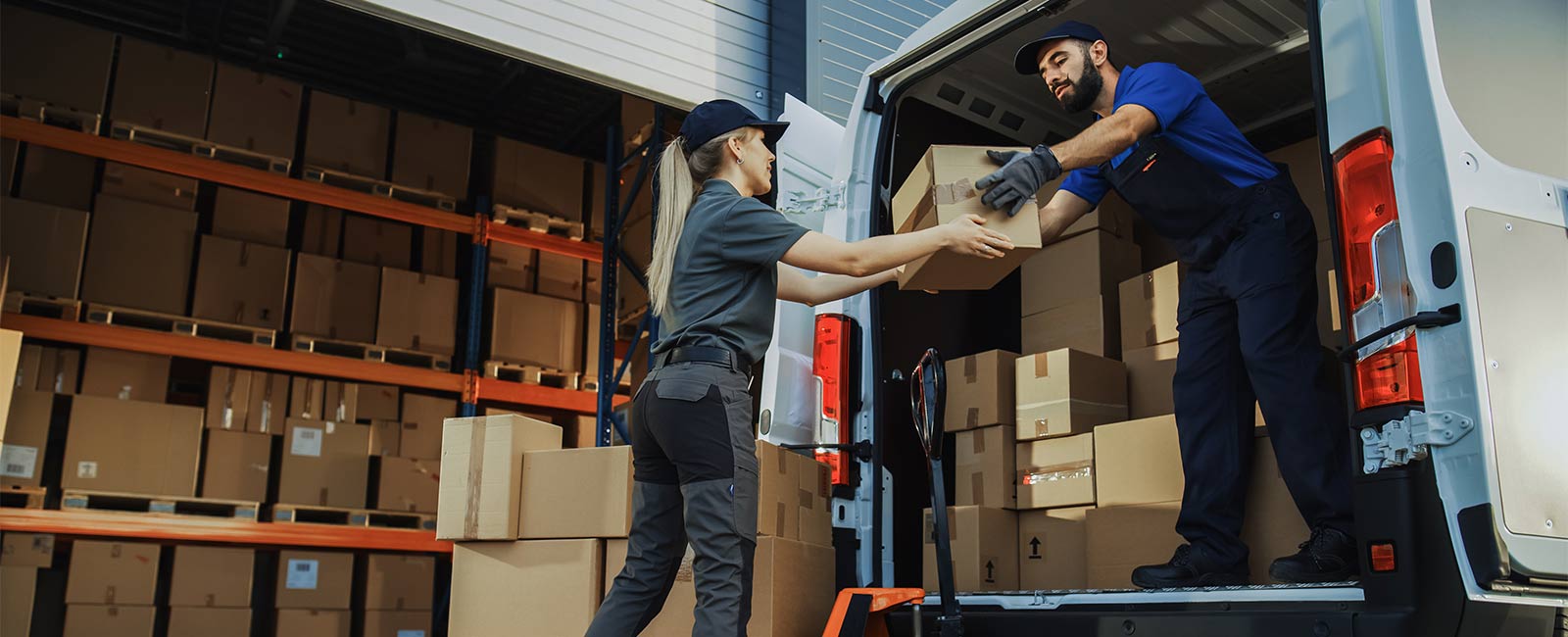 Effective inventory management and efficient order processing.
Whether you have created a direct marketing campaign or written your first book, Corporate Graphic Solutions will handle your project from start to finish. Once your project has been printed, it will be stored in our warehouse. We can package and ship considering your specifications while using the best quality packaging and processes simultaneously.
Having everything you need under one roof will save you time, reduce cost and elevate your customer service. We not only eliminate the hassle of managing your inventory, but ensure rapid and accurate delivery of your printed goods to multiple destinations.

Struggling with a printing or packaging challenge? We're at your service.
Schedule a Call Today!