Printing & Promotion for Professional Services Firms
Marketing materials that captivate your target audience.
Corporate Graphic Solutions has a long history of helping business owners capture their target audience with material that engages, informs, and inspires them to take action. If you provide financial, real estate, retail, or other professional services and want to captivate your target audience, we can design, produce, and distribute impactful print solutions that deliver your marketing message directly to your customers' homes or businesses.
Our graphic design and fulfillment experts handle every detail, from creating one-of-a-kind direct mail pieces to sourcing unique envelopes and addressing them using custom labels. With our integrated services approach, you'll find the full range of printing and fulfillment services your business needs to increase brand awareness – and reduce costs.
For competitive pricing (whether large quantities or a small), unequaled customer service, and an innovative approach to producing custom, direct-to-consumer marketing materials, look no further than Corporate Graphic Solutions.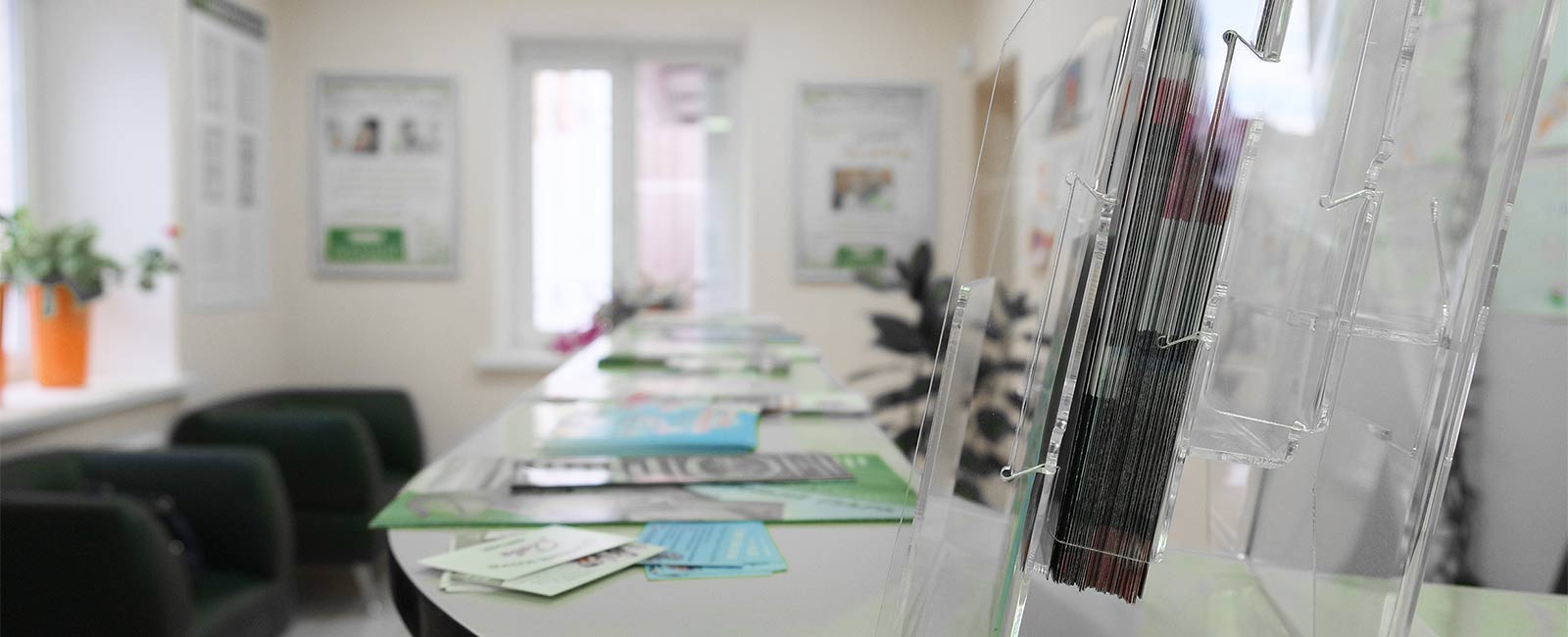 Outstanding printed materials that make your business stand out.
Every mailing is an opportunity to increase customer awareness and promote your brand. With decades of experience in designing and implementing targeted marketing and direct mail campaigns, Corporate Graphic Solutions understands what it takes to make your pieces stand out from the competition.
Our team will collaborate closely with you to ensure that your materials speak to your audience and have a consistent look and feel. From door hangers to brochures, postcards to personalized newsletters, we will guide you in selecting the colors, designs, materials, and finishing touches that will deliver the best possible performance at the best possible price.
Business Printing Services
Designing the Perfect Promotion Piece
Consistent Branding & Messaging
We collaborate with your team to customize each piece of collateral so it's consistent with your branding, value, and selling points. You can choose from a limitless variety of colors, graphics, shapes, sizes, materials, and finishes.
Creativity & Quality
The quality of your printed materials speaks volumes about your business – and it's where our team makes the difference. We design innovative branded print materials that will separate you from the competition – and drive sales.
Cost-Effective Solutions
Having all the services you need under one roof is not only more effective, but it reduces costs and saves time. By eliminating the need to coordinate multiple vendors, you can focus on growing your business.
Struggling with a printing or packaging challenge? We're at your service.
Schedule a Call Today!