The only commercial printing partner you need.
Are you looking to make a lasting impression on your target audience with captivating marketing materials?
Look no further than Corporate Graphic Solutions, a company with 40 years of experience in the commercial printing industry. Our extensive network of experts is dedicated to delivering fast, reliable and high-quality solutions to all your printing needs. From labels to packaging, brochures to menus, books to trade show displays, our goal is to elevate your brand and make it stand out in a crowded market. With our integrated services approach, your brand will have a seamless continuity across all your projects. Let us help you make your mark and leave a lasting impression.
Are you looking to make a big splash in the marketing world? You've come to the right place. Corporate Graphic Solutions is your one-stop shop for all your commercial printing needs. With 40 years of experience, we've got the know-how to deliver fast, reliable, and high-quality solutions that will leave your audience saying 'WOW!' From labels to brochures, menus to trade show displays, we've got you covered. And the best part? You won't have to break the bank to get it all done. We're all about delivering customized, cost-effective solutions that'll help your business soar to new heights. So, why waste your time with multiple vendors? Let us be your printing wingman and watch your brand take off!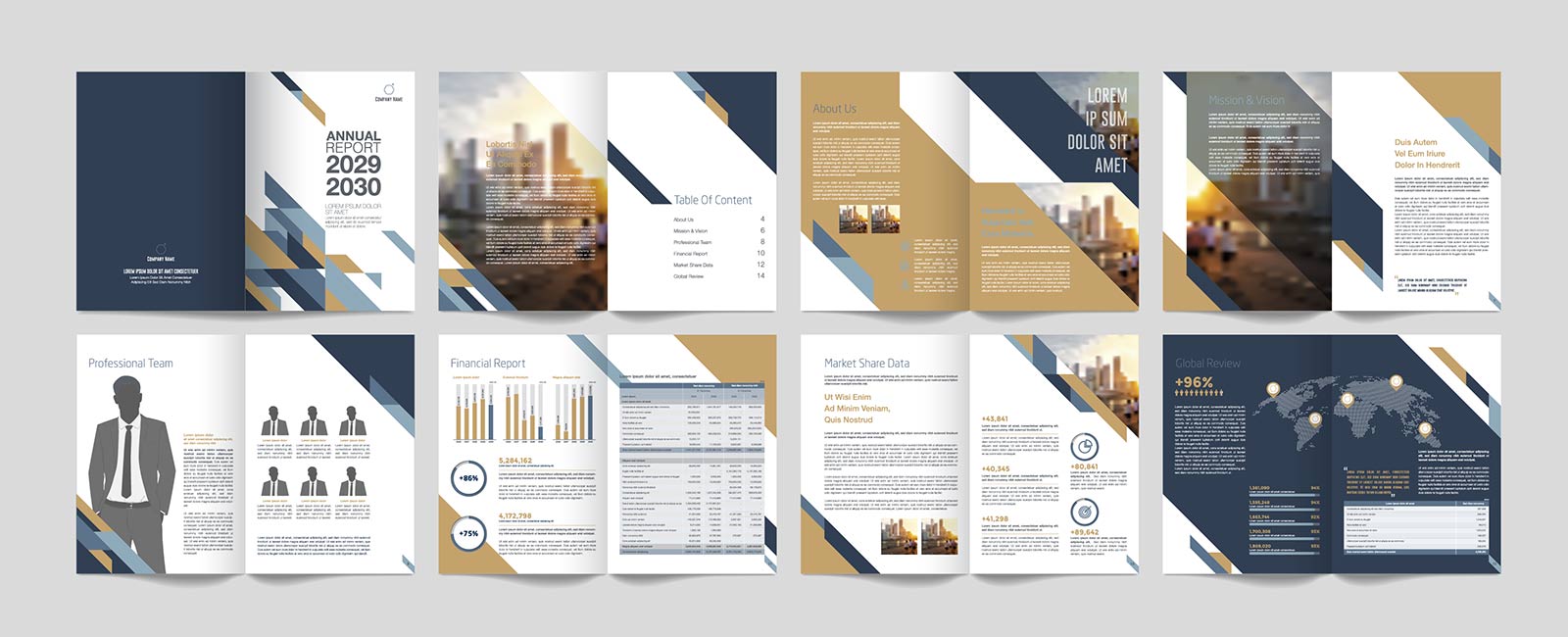 Customized and cost-effective print solutions.
At Corporate Graphic Solutions, we're all about delivering customized and cost-effective print solutions that will take your business to the next level. Our team of experts will work hand-in-hand with you to develop a plan that streamlines your commercial printing projects and makes the most of your marketing budget. We're constantly pushing the boundaries of what's possible, using innovative graphic design and the latest printing technologies and equipment to create print materials that leave a lasting impression on your customers. Plus, by outsourcing your print management to us, you'll be able to put your time and energy back into growing your business, without having to worry about managing time-consuming print services from multiple vendors.
Struggling with a printing or packaging challenge? We're at your service.
Schedule a Call Today!