Printing & Promotion Services for Health & Wellness Brands
If you can imagine it, we can print it!
The health and wellness industry is experiencing explosive growth. With so many similar services and products competing for a client's attention, companies rely heavily on effective branding and targeted marketing to leave a lasting impression.
Corporate Graphic Solutions takes an innovative approach to conveying the unique benefits of your health and wellness products and services. Whether you're in need of studio signage, marketing collateral, product labels, or custom-branded products – we provide the guidance and expertise you need to develop materials that reflect the value and quality of your brand.
Launching a new service? Rebranding existing products? As your one-stop-shop for printing and promotion services, we will optimize and streamline your projects and maintain a consistent look and feel to increase brand recognition. Our state-of-the-art, cost-effective solutions will propel your message to market – and bring your health and wellness products and services to life.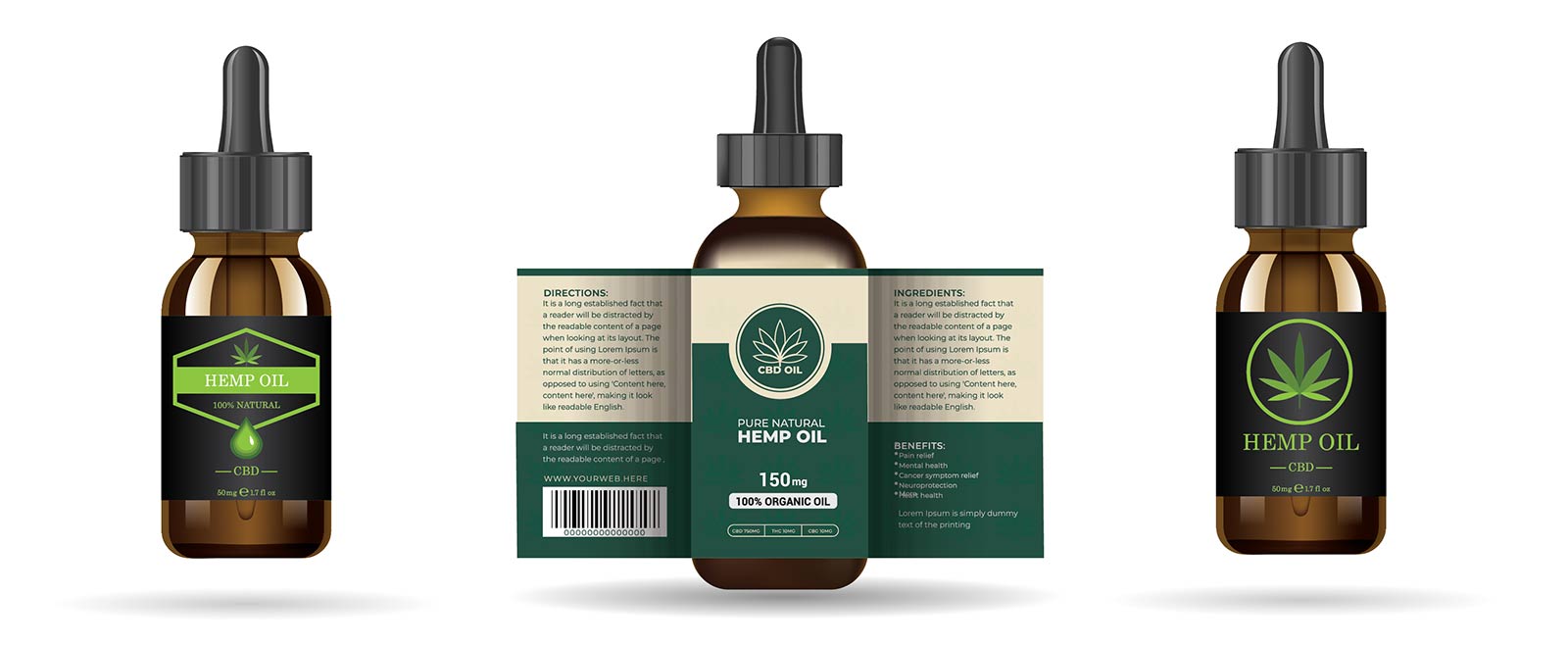 Custom designs, consistent quality, competitive prices.
Every time you introduce a new service or product, you have an opportunity to increase customer awareness and promote your brand. No matter what printed materials, product packaging, or giveaways you need, we'll ensure that they speak to your audience and convey the exceptional quality and benefits they can expect.
With their in-depth industry knowledge and technical expertise, our production team selects the right materials and processes to meet each customer's specific needs – whether it's an updated logo, embossed labels in signature colors, or branded towels and water bottles. And we will deliver your materials on budget and on time, every time.
Health & Wellnes Printing Services
Innovative Solutions to Printing Challenges


Consistent Branding & Messaging
We collaborate with your team to customize your printed materials so they are consistent with your branding, benefits, and service environment. You can choose from a limitless variety of colors, graphics, shapes, sizes, materials, and finishes to suit your style.
Quality & Durability
Our packaging and labels are designed to match industry standards for performance in a wide range of environments. We use materials, adhesives, and printing methods to ensure they are fade-proof, bleed-proof, and smudge-proof.
Cost-Effective Solutions
Corporate Graphic Solutions will guide you in selecting the materials and processes that will deliver the best possible performance at the best possible price. And with our established network of local resources, we are experts at meeting tight deadlines.
Struggling with a printing or packaging challenge? We're at your service.
Schedule a Call Today!