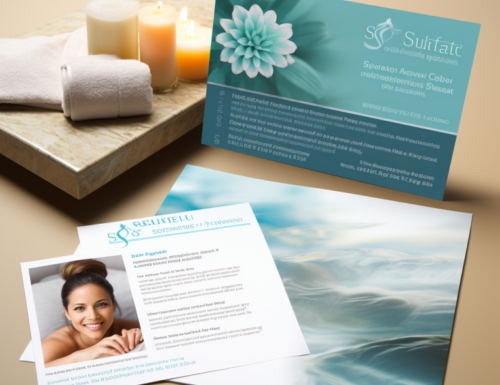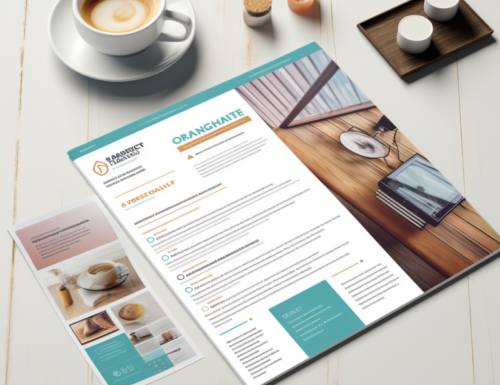 The Power of Direct Mail in Modern Marketing
Direct mail might seem old-fashioned, but its effectiveness and ROI can't be ignored. As digital communication overwhelms users with 100-120 emails daily, the relatively lower competition in direct mail offers a unique opportunity.
How to Choose a Direct Mail Printing Partner That Cares About Your Business
Here's a simplified guide to making that choice:
Define Your Direct Mail Objectives:
Goals: What are your direct mail aspirations? Setting clear goals facilitates easier campaign planning and performance evaluation.
Target Audience: Unlike the wide reach of emails, direct mail incurs a higher cost. Be specific about which audience segment you're targeting.
Budget: Understand the various factors influencing direct mail costs and utilize tools like the Direct Mail Cost Calculator by USPS for accurate budgeting.
Campaign Details: Decide the frequency and purpose of your direct mail – is it for customer acquisition, retention, or both?
Selecting the Right Direct Mail Printer:
How we complement your direct mail strategy:
Our Company Profile: Ensure alignment with your values and requirements.
Service Spectrum: We offer the complete range of services you need – from design to distribution!
Pricing: We match your budget.
Communication & Support: Responsiveness, consistent communication, and customer support are key for us being your reliable partner.
Making the Decision:
Choosing the right direct mail partner is paramount. A well-designed and visually pleasing direct mail campaign will attract attention and leave a lasting impression on recipients. With over four decades of experience, CGS has consistently delivered outstanding direct mail solutions. Discover how our services will improve your direct mail marketing.